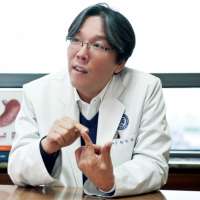 WOO JIN HYUNG
Coréia do Sul
Woo Jin Hyung is a Professor of Department of Surgery at Yonsei University College of Medicine.
As a gastric surgeon, he was the first to introduce robot surgery to gastric cancer in Korea and now has the world's largest robotic gastric cancer surgery cases.
He has numerous papers in authoritative academic journals on minimally invasive surgery through laparoscopic and robot surgery.